Thank you Brevard for making our St Jude Radiothon a success!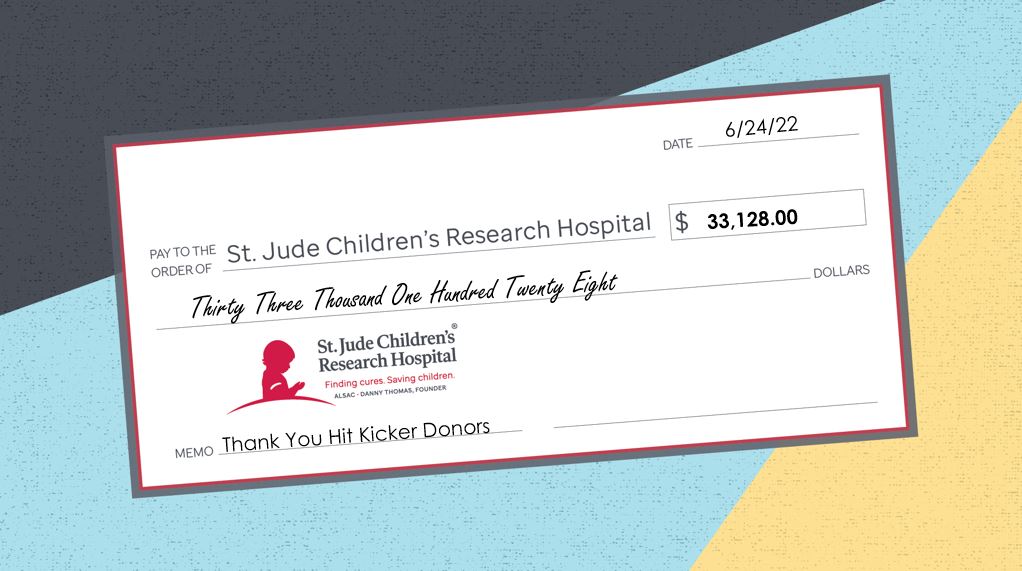 St. Jude is leading the way the world understands, treats and defeats childhood cancer and other life-threatening diseases. Families never receive a bill from St. Jude for treatment, travel, housing or food—so they can focus on helping their child live.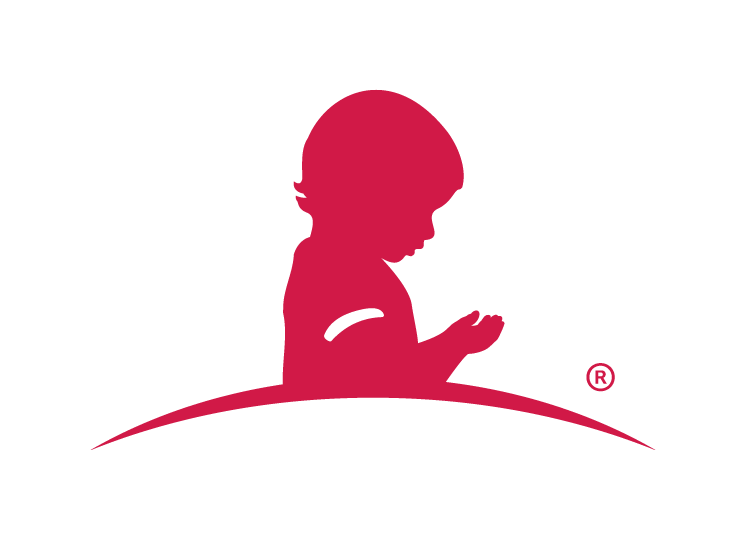 You can donate a one time donation or become a monthly donor! Become a monthly donor and by pledging just $19 a month to help kids at St. Jude fight cancer. Put your gift on a credit card and you'll get the awesome new 'Love Music, Stop Cancer' t-shirt!
Donate at www.stjude.org/radio/whkr
Thank you to all our sponsors!


Angel Hour Sponsors: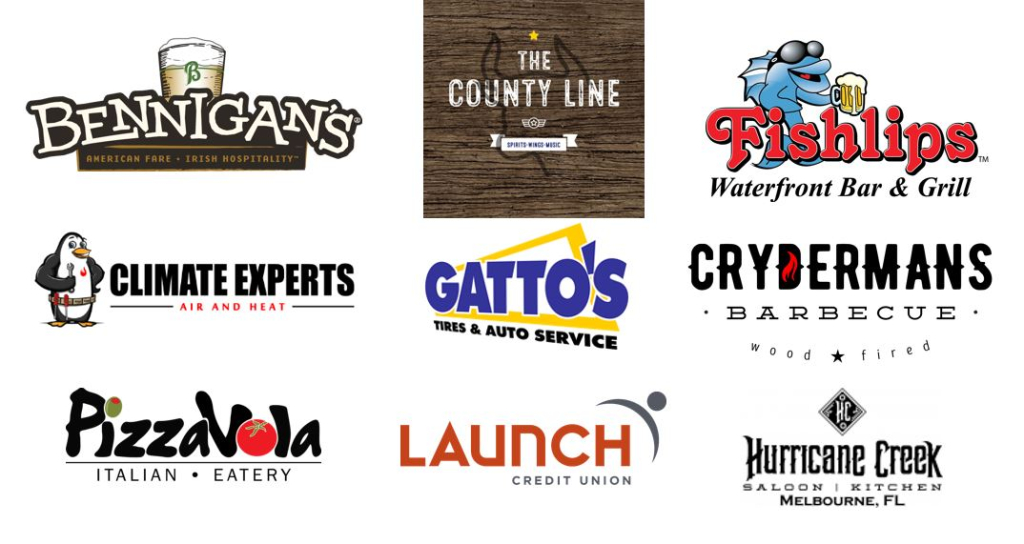 AND THANK YOU HIT KICKER LISTENERS!