As news broke of the passing of Football legend John Madden – many tributes started to pour in.
Kenny Chesney shared his own, "So long to my good fiend John Madden. He was such a big part of the 'Boys Of Fall' film. We became friends after his interview, and he'll be missed by everyone that loves the game of football. Thank you, John, for your time and for listening to my song and bringing so many people together on a Sunday afternoon. Rest In Peace, my friend."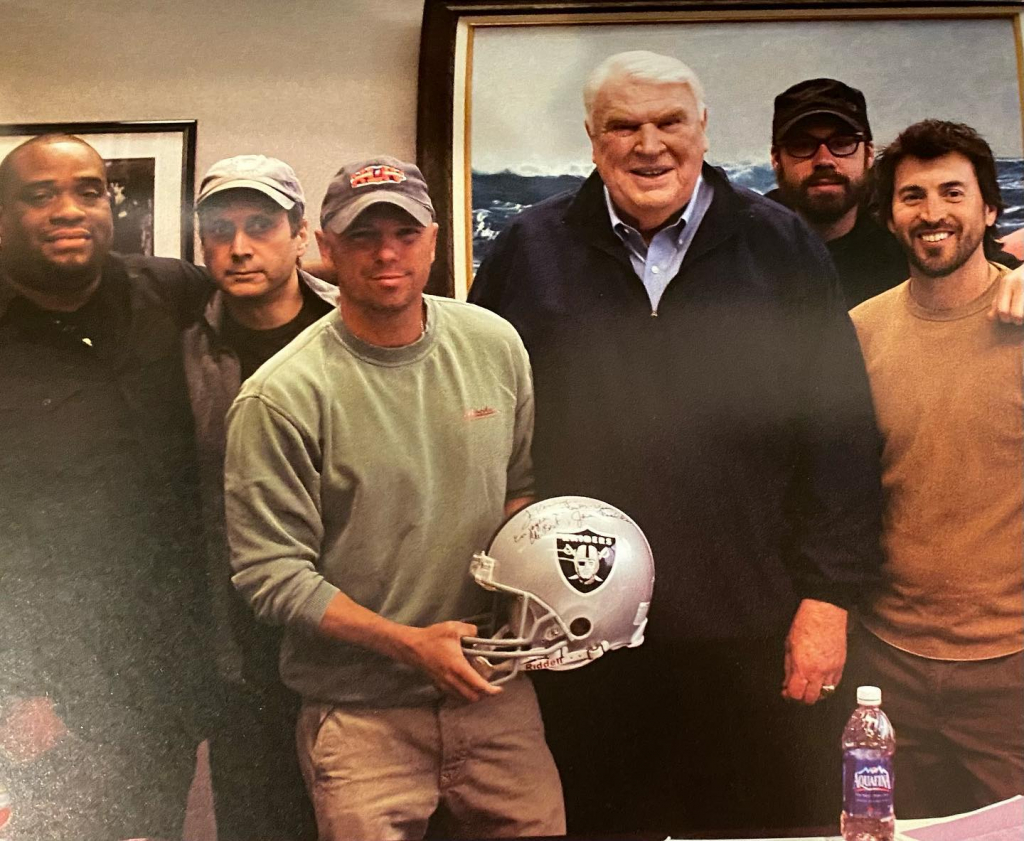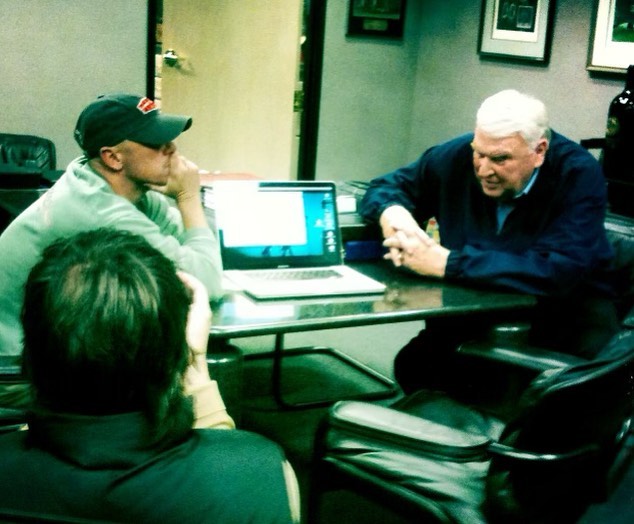 Kenny Chesney became friends with the man who is synonymous with the gridiron game more than a decade ago as Kenny was making The Boys Of Fall which featured Madden.
Watch the trailer for the football documentary here…
Headline Photo Credit: Allister Ann
Additional Photos Courtesy of Kenny Chesney